Since most of you enjoyed my "Who am I?" post i did a couple of weeks ago, linked here
http://sarassweetstyle.blogspot.com/2011/11/who-am-i.html
i decided to make another one! i hope you enjoy!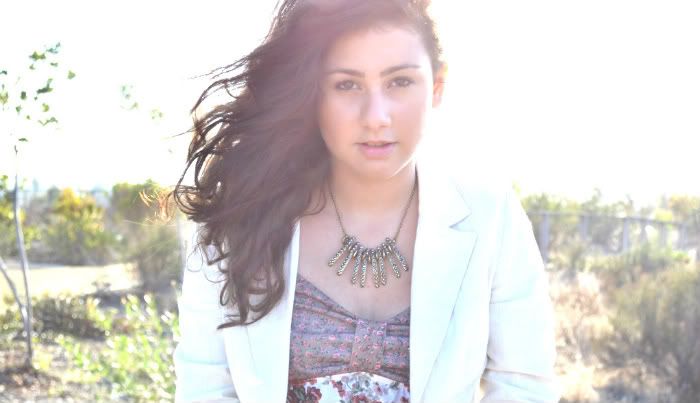 1- I am probably the clumsiest person you will ever meet
2- Last year, i almost got run over by a school bus (scariest moment of my life)
3- I want to travel the world someday.
4- "The Script" is my favorite band.
5- People actually believe me sometimes when in fact, i'm just being sarcastic.
6- I have never had a boyfriend before (only imaginary one's)
7- I am a very stubborn person haha.
8- My celebrity crushes are Zac Efron and Liam Hemsworth and his brother.
9- When i'm sad, Shopping helps. So does food.
10- I crave for adventure.