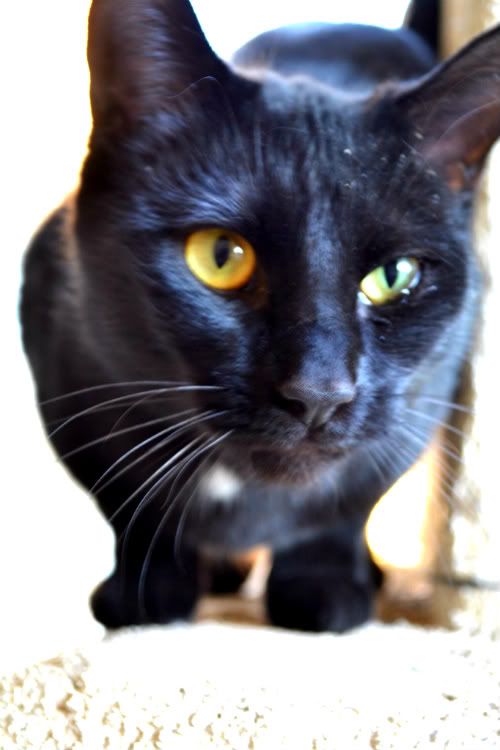 These are a couple of pictures i took myself. Just random parts of my life haha.
1- I was taking a walk around my neighborhood the day i took this picture, then i stumbled up these trees that were just meant to be next to each other!
2- Mickey Mouse shaped cookies. My cousin made them, how cute are they?!
3- I M&M's. enough said.
4- My weird cat, she always gets so excited every time my mom cooks a meal that includes beef or chicken, she loves the leftovers haha.
5- I was at the beach when i took this picture, the sky was just breathtaking. I couldn't resist.
6- This is some of my makeup that i usually wear. Gotta love it!