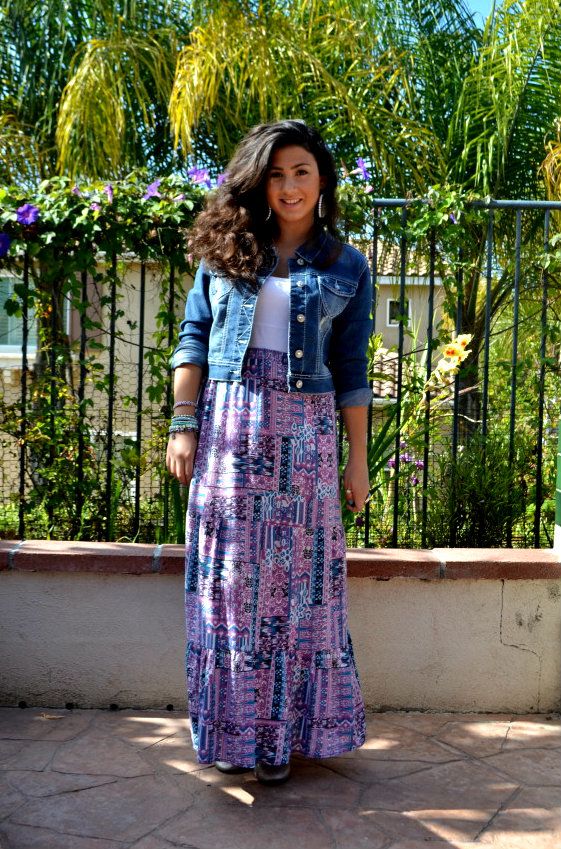 Jean Jacket- Burlington, Skirt- Forever21, Ring- Charlotte Russe, Nail Polish- Wet N Wild "I Need a Refresh-Mint"
Hello everyone! i hope your all doing well. I just wanted to update you all about a couple of new things. First of all i finally have an iPhone which means that i will be tweeting more! haha you can follow me on twitter
here
. I also got an instagram and i have been posting pictures daily so if you want to follow me there too my instagram name is sarassweetstyle just the same as my blog title! anyway i hope you all had a lovely fourth of July yesterday and have a great weekend!