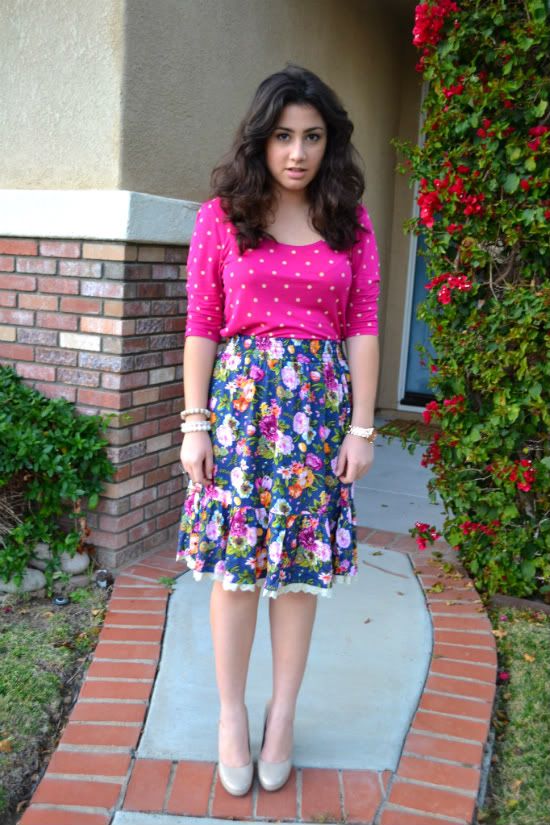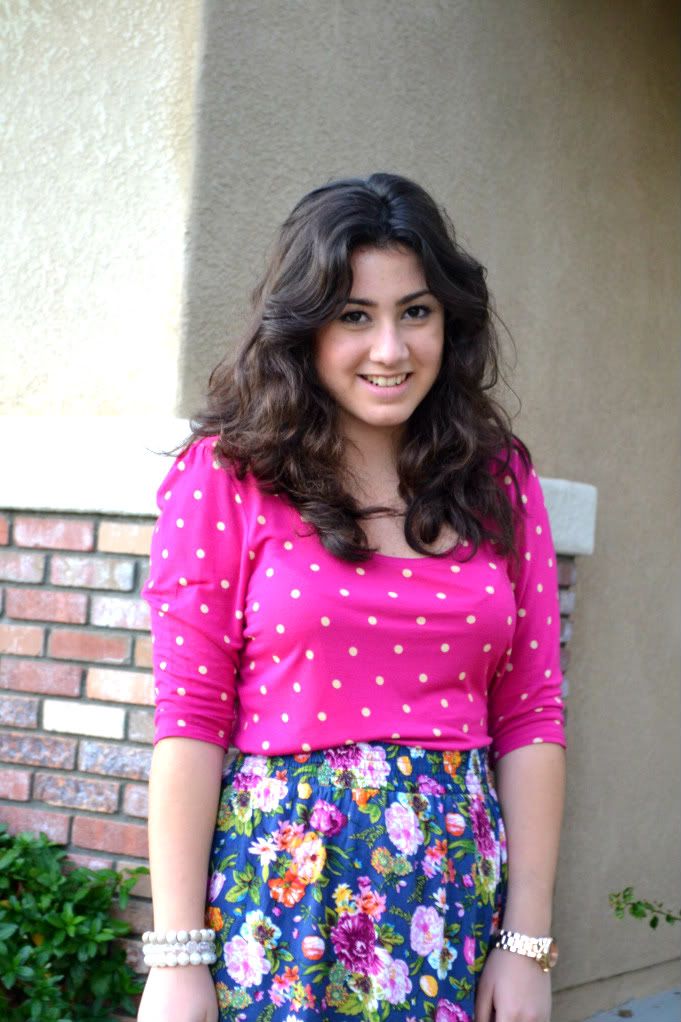 Top-Old Navy, Skirt-Forever21, Heels- JcPenny
I love trying new thing, that's why i waned to try mixing patterns! since the skirt is so busy, i paired it with something more subtle with similar colors, i actually like how it turned out!
Anyway, as most of you know i am a shoe hoarder. I am obsessed with shoes. Every time see a cute pair of new shoes i freak out and have to have them! that's why i wanted to mention
Rocket Dog Shoes
! they are an online website that sell women's shoes, Their shoes are very unique. I looked through their catalog and i fell in love with a couple of their shoes and wanted to share with you all! here are some of my favorites! I adore patterns!
I fell in love with the colors, pattern, and bow!
These remind me of minnie mouse! i love polka dots! they are so retro!
The website is obviously filled with other cute shoes! so if you are a shoe lover like me, check out their website!
Here are a couple of links about their website if your interested in knowing more about them!
I hope you enjoyed!